The local modeling industry has given birth to an impressive roster of models that are both intelligent and a sight to behold on the runway. One of them is Bessie Badilla.
Queen B of the East Coast: Getting to Know Filipino Model Bessie Badilla
Before she became the award-winning film producer and director that she is now, Bessie Badilla was once one of the Philippine fashion industry's top models, especially during the '80s. Badilla has walked down the runway several times, never failing to leave spectators in awe.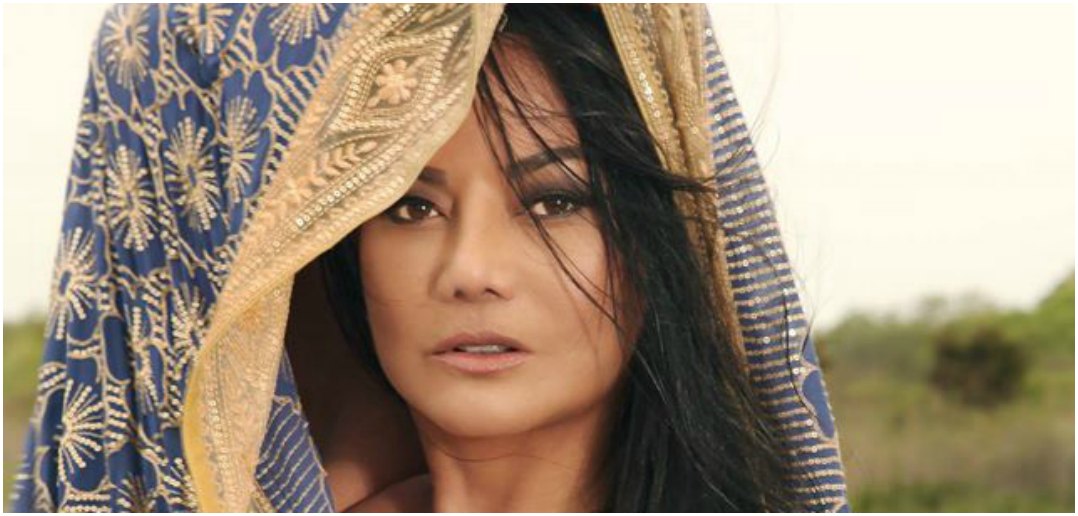 Nicknamed the Queen B of the East Coast, Bessie Badilla enjoyed the spotlight as a beauty queen before venturing into modeling, having won several beauty contests in the Visayas. From the very moment she took interest in modeling to being named one of the best, she has modeled for many famous Filipino designers including Pitoy Moreno, Auereo Alonzo, and Ben Farrales. Then local gigs became international stints.
It did not take Badilla too long to catch the attention of international designers. She soon found herself on the list of house models for the House of Balenciaga. She was one of the faces of the brand from 1977 to 1985. Apart from being a model for the world-famous luxury fashion house, Bessie Badilla also worked with high-end fashion designers including Yves Saint Laurent, Giorgio Armani, Gianni Versace, and Christian Dior.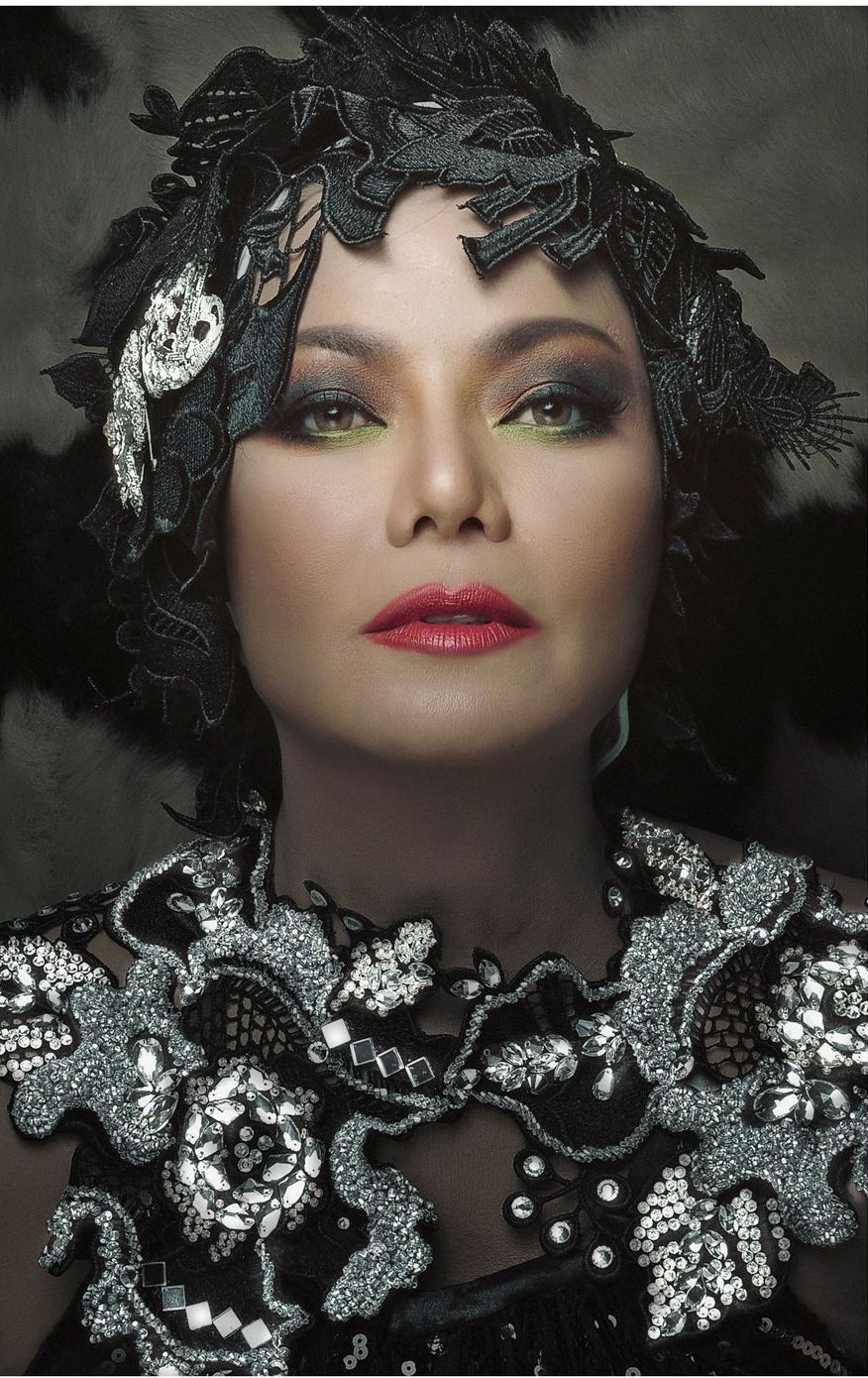 Like most models, Bessie Badilla did not hesitate to dabble her feet in acting too. The same decade, she starred on a sitcom titled Eh Kasi Babae. The show was a success and earned Badilla nominations for Most Promising TV Star and Best Actress on a Comedy Show.
But years later, Badilla decided to give up her acting and modeling career to be a housewife. She moved to the United States where she built a home and a family with her late husband Bambi del Castillo. Although she chose to take a different path, Badilla still uses her beauty and talent to make her home country proud.
In 2008, the then-49-year-old was proclaimed Carnival Queen in Sao Paulo. Brazil. She joined the same pageant the following year and again took home the crown. Not only that, Bessie Badilla busies herself by producing independent films and documentaries, the themes of which usually center around personal struggles like spousal abuse and dealing with a terminal illness.
Her time as a model might have already passed, but the legacy Bessie Badilla left has since served as an inspiration for young models who want to leave an equally important mark in the industry that helped shape their identity.
Model Spotlight: The Stunning Bessie Badilla
by
Holly